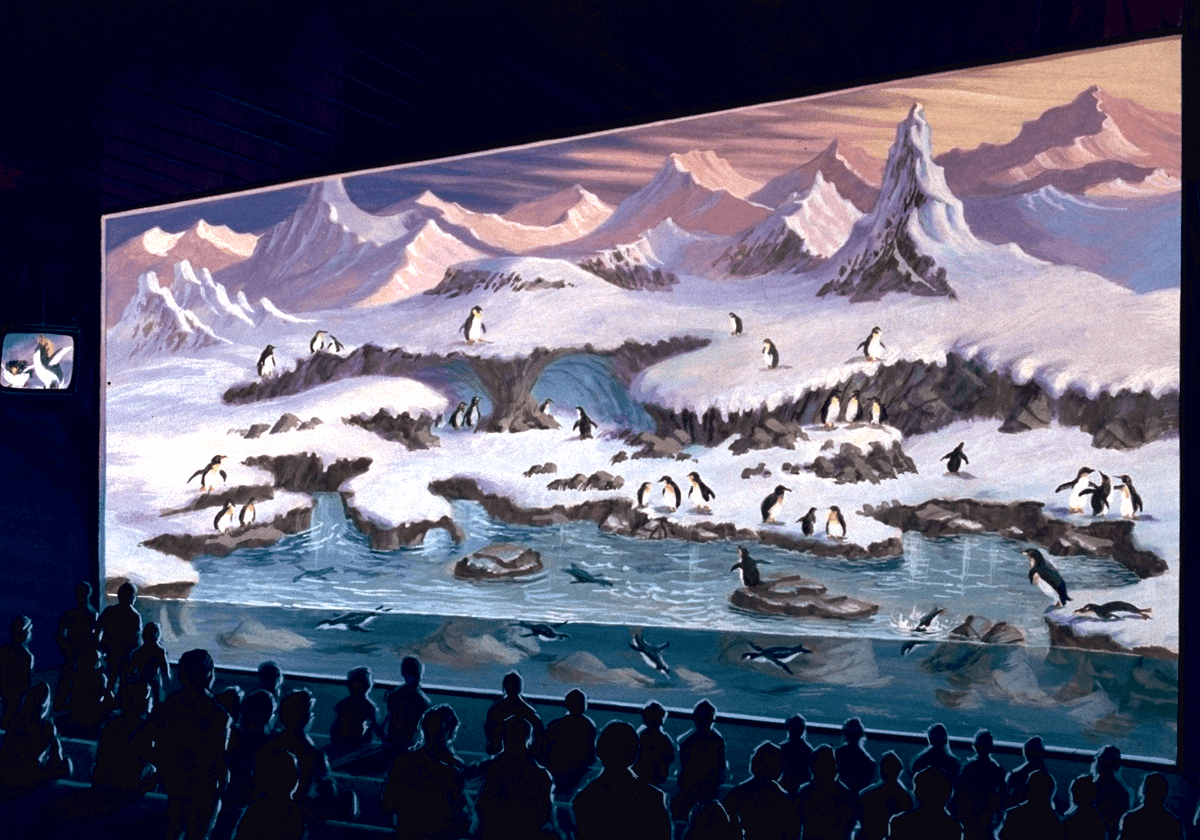 Success: Newport Aquarium
Cincinnati, Ohio

Celebrating its 20th year in operation, the Newport Aquarium is a 100,000+ square foot leisure attraction in Newport, Kentucky. During the site selection process, numerous potential sites were studied to determine the best location for this world-class venue. A preferred site was chosen on the Cincinnati side of the river, but due to challenges with the city, it did not proceed. At that time Newport, Kentucky and the State of Kentucky wanted to re-vitalize its riverfront and approached the developers of the aquarium to build in a proposed new entertainment development, for which the aquarium would be a major anchor. After it was determined the site met all the proper criteria, the aquarium was built and has been a great success since opening.

ITPS Role: ITPS provided assistance with site selection, feasibility analysis review, design review, pre-opening operations planning, on-site training, management, and sponsorship acquisition.